---
Ben Tweddle (Sales Manager @Access Self Storage) interview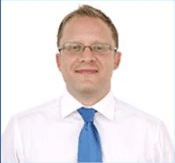 Ben Tweddle (Access Self Storage) has a story to tell
Ben, is the  Regional Sales Manager for Access Storage (Surrey). He has an interesting and fascinating story to tell about his working life and entrepreneurship. Despite his youthful looks, he has successfully started and managed two thriving businesses, including an online shop on eBay. Ben is a busy family man with his three children – two sons and a daughter. He is always on with a passion for developing businesses and eCommerce. When he is not busy working (a rare occurrence), you will find Ben in the gym satisfying his fitness quest and reading/learning to build on his personal development.
Hear Ben share his journey into the business world, his path in business ownership, including successes and less than glorious experiences, as well as his tips and advice for current, aspiring and soon-to-be business owners. This is one interview not to be missed! Enjoy!  
Other podcasts you will enjoy
Interview with Michelle Raymond (The People's Partner Ltd)
Interview with Jason Hayles (Intelligent Protection Solutions)
Want to be a guest on Eny's Happy Hour business radio show?

 Book my interview
Download Our Mobile App to listen to our podcasts on the go 
Get Mobile App
We'd love your feedback about our podcasts. Please leave your comments in the section below.
******************************************************************************************
Global.Media provides a bespoke creative media and marketing strategy for business to reach their target customers and ultimately sell more. Check out our Services page to see how our digital marketing and media advertising services can help your business to get more customers and sell more, faster. Why not sign up for our newsletter using the simple form in the footer? You can also follow us on social networks. Finally, we'd love for you to share this podcast with your network using the share buttons below.
******************************************************************************
Our Digital Marketing Services:
Website design | Search Engine Optimisation| Content Development & Marketing| Email Marketing| Pay-Per- Click| Social Media Marketing| App Development & Marketing | Video marketing
HOME | ABOUT  | BLOG | TESTIMONIALS
Recommended Posts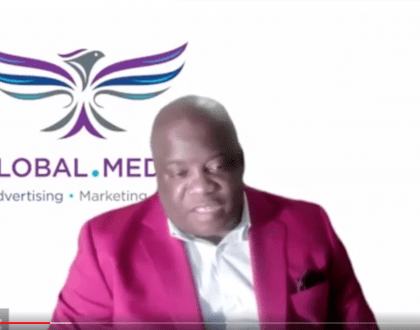 9th December 2022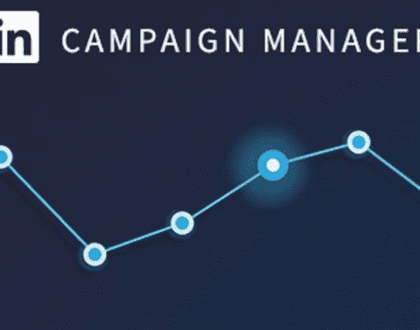 20th July 2022