---
Top 5 Strategies To Get More Clients on LinkedIn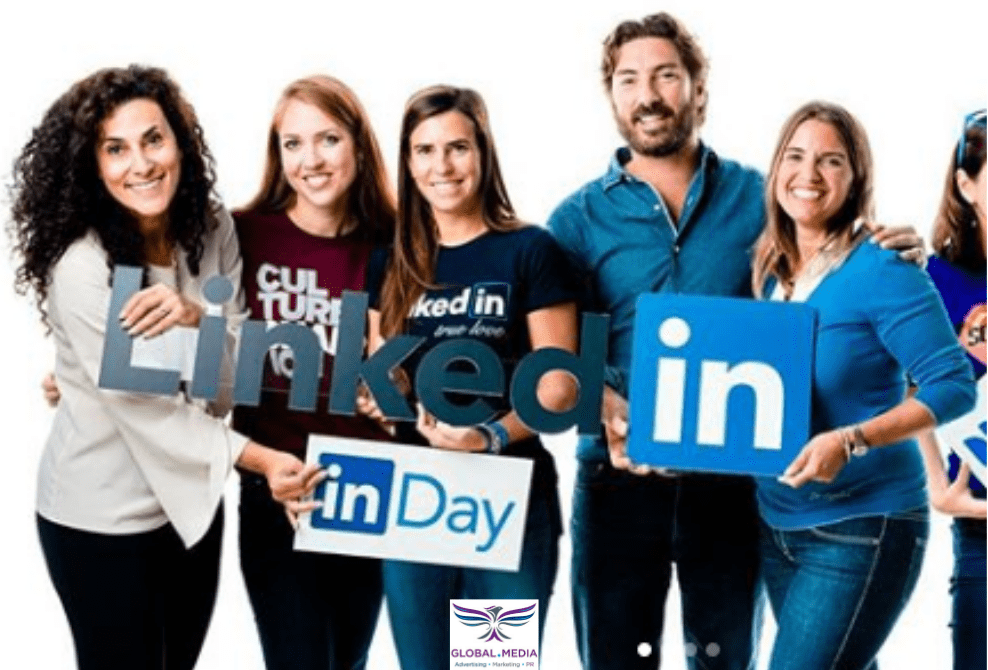 3rd February 2019
No Comments
2320
Top 5 strategies to get more clients on LinkedIn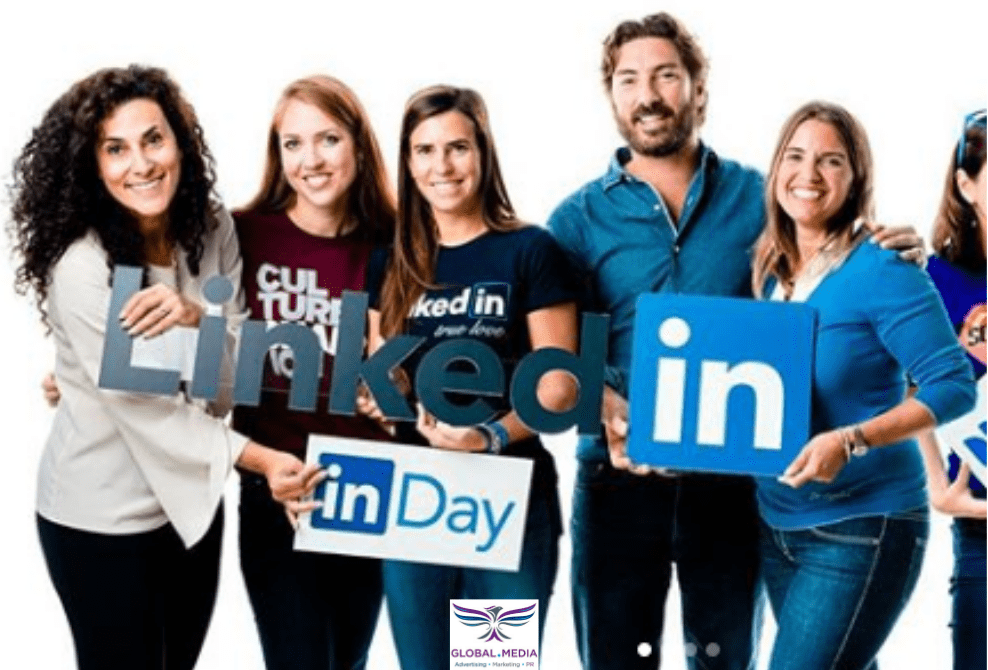 With 61 million decision makes on LinkedIn, its a no-brainer to actively use the social media platform to generate potential clients for your business. As a marketing agency that specialises in LinkedIn Lead Generation, many clients come to us to help them turn around the disappointing results they achieve by themselves. Am also happy to admit that we sometimes struggle to get as many sales for a few clients. The challenge to get results has driven this post to highlight the five crucial steps we advise our clients to undertake to increase their outcomes. Follow these 5 simple and easy to implement steps to optimise your LinkedIn marketing results.
Make the most of your tagline
Optimising your tagline with keywords and phrases is very important to your LinkedIn profile. In your tagline, also known as your headline, use the keywords, descriptors and deliverables for which you want to be found for by potential clients, partners and investors. Do not let it default to your current job title. Instead, use this 120-character area to give the reader a snapshot of who you are and how you can help them achieve their business goals, motivating them to click on your profile link to read further. Buyers use these keywords to find people like you on LinkedIn! You can get direction for the keywords to use from descriptions that others in your industry use.
Here is an example of a before and after tagline:
Before: SVP, Stanford Capital Partners
After: Financial Services SVP/COO | Investment Management | Client Services | M&A Integration | Increased Margins
Passive LinkedIn Marketing
Merely having a LinkedIn profile is just the start for getting clients on LinkedIn. You can get the attention of potential clients, customers, joint-venture partners, and influencers by treating your profile as an evolving organism. Successful entrepreneurs complete their profile correctly – your profile should reflect your experience and position, which should set you apart from jobseekers and others in your industry. Sharing your expertise through articles and resources is part of a complete LinkedIn profile. Similarly, your profile should be up to date so that people looking see recent activity and content from the last few weeks, not several years old outdated information.
Display your recommendations from others.
Recommendations are word-of-mouth testimonials for you and your business. Potential customers will look at what people are saying about you and the products or services that you deliver. LinkedIn recommendations are especially believable because people have to log in to make a recommendation actively. Given that most of us manage our accounts ourselves, it is unlikely that people give fake recommendations there. So testimonials provide credibility that encourages people to want to do business with you.
Make the most of your company page
Creating a Company page and linking your profile to your Company Page is crucial for boosting your ranking in LinkedIn search. An easy win here is to get your individual team members' profiles to link to your Company Page as well so that people can see the expertise and personality that you can bring. It can also help to add a link to your company page from your website, blog, social media pages and other marketing materials.
Other ways to actively use your company page include these:
Promote your Company Page outside your company. Invite customers and other key partners to become followers.
Promote your Company Page in emails, newsletters, and blog posts, encouraging readers to become followers.
Post frequently and often to your company page. The type of things you should share on the page includes blogs, product/services videos, case studies and testimonials.
Add a "Follow" button to your website. A Follow button allows your website visitors to follow your LinkedIn Company Page with a single click.
Connect with your ideal clients
I have deliberately left the most important thing you should do to sell more on Linkedin until last because it is the one thing that most LinkedIn users don't do enough. Passive LinkedIn profiles and company pages are like websites – people may see them if they search for them. In reality, LinkedIn is a lot more useful than that. You should have seen that LinkedIn now includes the functionality to search for leads via its paid-for Sales Navigator service.
You can also search for people on LinkedIn's free version. However, Sales Navigator gives you access to more and granular search criteria to find the people who buy your products and services. You can base your targeted search on location (even postcode), industry/sector, job role/title, length of time in the role, headcount, and even keywords, among the many criteria. If you have got your targeting correct, actively searching for and making the right connections with people who may be interested in what you offer fast-tracks your relationship-building with potential clients.
Moving forward
We work with clients who get great prospects every month. Otherwise, we could well be out of business by now. The steps we recommend to optimise your Linkedin results sound simple and they are easy to implement. Try them now to see your outcomes from LinkedIn get a boost. Contact us for expert advice and lead generation services to make LinkedIn work for your company.
*********************************************************************************************************************
Global.Media provides expert online and offline advertising, and marketing on all digital platforms to get qualified leads for businesses. Check out our Services page to see how our advertising and marketing services can help your business to get more customers and sell more, faster. Why not sign up for our newsletter using the simple form on the right? You can also follow us on social networks. Finally, we'd love for you to share this post with your network using the share buttons below.
********************************************************************************************************************
We'd love to have your feedback and suggestions about this post. Has LinkedIn helped your business's lead generation? What is your experience of connecting with people you do not know on LinkedIn? lPease leave your comments in the Comments Section below.
Other posts you may like
Our Digital Marketing Services:
Website Design | Search Engine Optimisation (SEO)| LinkedIn Marketing | Content Marketing| Email Marketing| Pay-Per- Click| Social Media Marketing|   App Development & Marketing| Business podcasts | Video marketing
HOME | ABOUT  | MaAD BLOG | PODCASTS | TESTIMONIALS
Download Our Mobile App to listen to our podcasts on the go 
Get Mobile App
Recommended Posts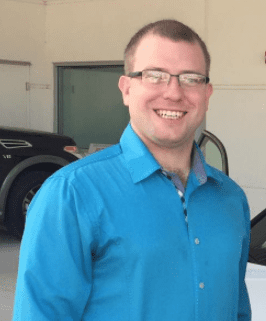 4th May 2019