---
Main Difference Between Social Media and Social Marketing?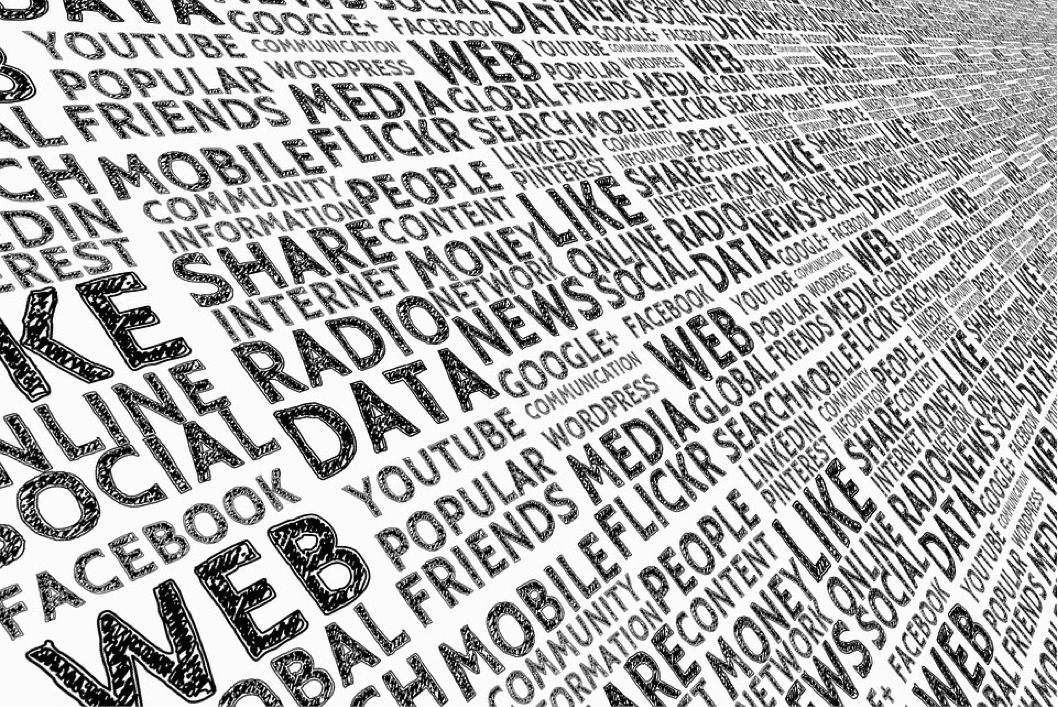 30th November 2017
No Comments
1046
Main Difference Between Social Media and Social Marketing?
Social media and social marketing are most common terms which we hear most often nowadays. In fact, most of the people are mixing these two terms just due to the similarity of the words, but these terms are very different from each other what they really are.
Social marketing is the marketing approach through which people's behaviour and attitude change for the betterment of the society or the benefit of an individual. As compared to social marketing, social media is considered in marketing as a tactic. It's the platform to build a relationship with the brand and its customers. People efficiently interact with the intended brand through blogs comments or social networks like Facebook or LinkedIn.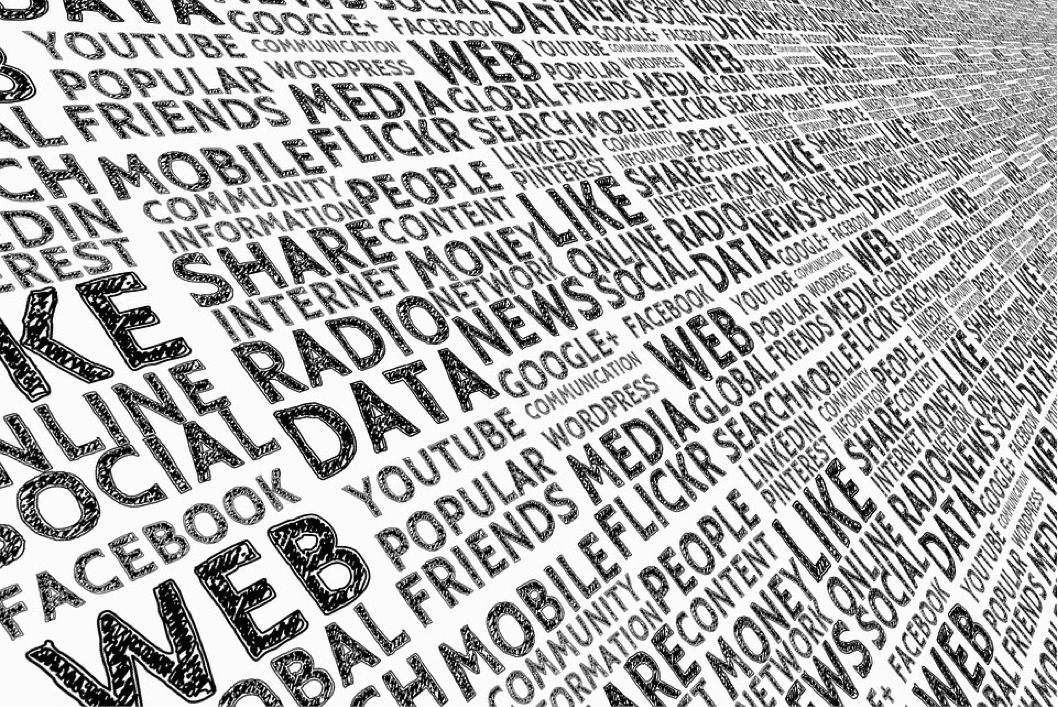 Profit VS Non-profit slant
When we do some strategies like social marketing or social media, our concern is that the step we are taking is profitable or non-profitable. So, here is the main clear difference between the social marketing and social media is that social marketing is non-profit while social media is cost-effective.
Social marketing is non-profit because it is for the excellent fare of the society. Social marketing is done on social issues like:
Prevent kids from smoking

Keep environment green

Stop children form begging
Not only these but also those others which affect the community in some way.
I believe that social media is in the category of the profit scheme because social media is used in the popularization of the brand. When some brands get popularity through social media, then they generate more revenue.
Social platform VS health platform
Everyone has the concept of the social platform as they know that social platforms are used in social media to become a social person. Most people interact with their friends through latest social platforms like Facebook. Some want to get the attention of the new and existing customers towards their brands. Or, they want to promote their new services as most of the business consultants in Dubai also use social platforms for such type of purpose. So, the thinking is clear enough about the social platform. We can also say that social platforms are the second name of social networks as there is no difference between the two.
It is most often that social marketing is used to convey the positive message for the welfare of the society, but it is also a significant fact that social marketing is mostly used to change health behaviours. Most of the social marketers use health communications strategies to make a healthy society like we have seen campaigns about the prevention of Blood cancer, HIV Aids or Polio, etc. and the use core elements like
Banners

Posters

Branding

Visual messaging

Verbal messaging
These approaches, tactics, and factors play the fruitful role for a healthy society.
Build consumers VS build awareness
The approaches of both terms social media and social marketing are very distinct from each other as one focuses on making consumers, and the other focuses on building awareness.
As every business holder use the approaches of the social media to promote its business as their target is to build more and more consumers for their brand. They do this by making their presence on different social networks and communicate with their customers or consumers through these social network channels, and ultimately they build the group of customers.
But that's not the case in social marketing. In social marketing, people of the society and responsible citizen of the nation want to build awareness in people. They want to inform about the negative things which destroy the environment of the community. They do this by doing different social campaigns and try to deliver their message to every person.
It is clear that there is no similarity between the social media and social marketing except the similarity of the common word "social" between the two. Social marketing is the need of whole society and community while social media can be used at the community level or an individual's level but both terms have equal importance, and no one can deny the reality of the popularity of both. It is a fact that with the passage of time social marketing change its original form and in particular the unique definition of social marketing has been changed, and there is also no doubt that social media is more popular than social marketing.
Author Bio: Jessica Watson has been writing for websites and blogs for three years now. She had a fair share of writing in various niches but her main focus is on business, finance and technology. Currently, she is working with Aurion UAE.
*********************************************************************************************************************
Global.Media provides expert online and offline advertising, and marketing on all digital platforms to help businesses generate qualified Leads. Check out our Services page to see how our advertising and marketing services can help your business to get more customers and sell more, faster. Why not sign up for our newsletter using the simple form on the right? You can also follow us on social networks. Finally, we'd love for you to share this post with your network using the share buttons below.
********************************************************************************************************************
We'd love to have your feedback and suggestions about this post. What are your experiences of using social platforms for the good of your community? And to grow your business? Which strategies that have worked really well for your company to get paid on time? Please leave your comments in the Comments Section below.
Other posts you may like
Our Digital Marketing Services:
Website Design | Search Engine Optimisation (SEO)| Content Marketing| Email Marketing| Pay-Per- Click| Social Media Marketing|   App Development & Marketing| Business podcasts | Video marketing
HOME | ABOUT  | BLOG | TESTIMONIALS
Download Our Mobile App to listen to our podcasts on the go 
Get Mobile App
Recommended Posts
31st March 2019
31st March 2019